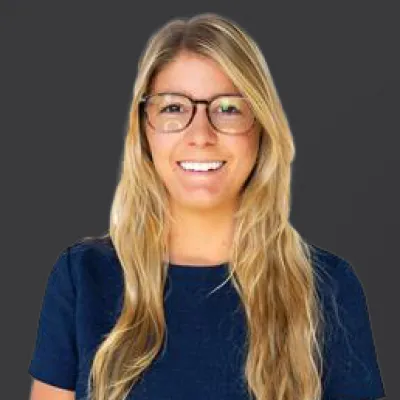 Kate Kelly
Chief Talent Officer
Biography
As B. Riley Securities' Chief Talent Officer, Kate leads all efforts around human capital management and talent development.
Before joining legacy FocalPoint, now B. Riley Securities, Kate was the Director of Talent and People Operations at GCA with similar responsibilities to her current role. Prior to GCA, she helped create the people operations team at Financial Technology Partners. Kate's career has been focused on the management, recruitment, development, and growth of high caliber teams and individuals across the financial services industry.
Kate attended the University of Southern California, where she received a B.S. in Business Administration and Management from the Marshall School of Business.