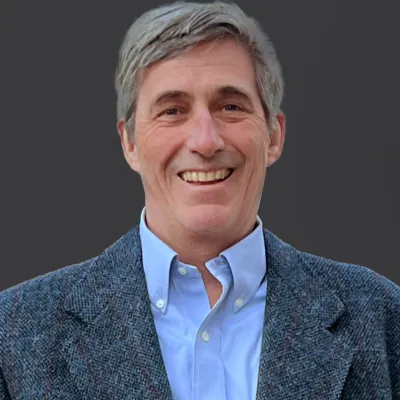 Mike Crawford
Head of the Discovery Group
Sectors
Aerospace & Defense

Communications
Consumer Services

Gaming
Information & Technology Services

Software
Technology
Utilities
Research Coverage

Anterix Inc. (ATEX)

AST SpaceMobile, Inc. (ASTS)

Bluegreen Vacations Holding Corporation (BVH)

Cadiz Inc. (CDZI)

Ducommun Incorporated (DCO)

Enthusiast Gaming Holdings, Inc. (EGLX-CA)

Globalstar, Inc. (GSAT)

Kratos Defense & Security Solutions, Inc. (KTOS)

Lilium N.V. (LILM)
NextNav Inc. (NN)

Redwire Corporation (RDW)
Sonim Technologies, Inc. (SONM)

SRAX, Inc. (SRAX)

Terran Orbital Corporation (LLAP)

TTM Technologies, Inc. (TTMI)

Viasat, Inc. (VSAT)

Biography
Mike Crawford is Senior Managing Director, Head of the Discovery Group at B. Riley Securities. Mr. Crawford initially joined the firm in March 1999, where he covered a wide range of special situations during a near six-year tenure.
From January 2005 through March 2007, he served as Research Director of Barrington Wilshire, Inc., providing services to its two managed hedge funds, Barrington Partners and Barrington Investors. From Barrington, he moved to Riley Investment Management LLC in April 2007, serving as Research Director until December 2008. From December 2008 to May 2010, he was a Director of TranSwitch Corporation, a Nasdaq-listed communications IC supplier. From 1990 to 1996, Mr. Crawford worked in a variety of positions at Sumitomo Bank of California, including public affairs, fixed income portfolio management, trading, and as Assistant Corporate Secretary.
Mr. Crawford earned his Bachelor of Science from UC Berkeley and an MBA at USC's Marshall School of Business.