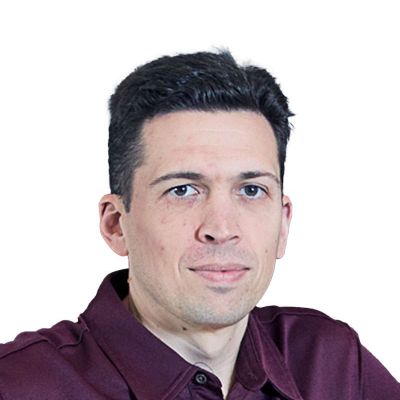 Mike McCoy
Chief Financial Officer
Areas of Expertise
Accounting
Auditing
Corporate Finance
Education
University of California, Los Angeles
University of Northern Iowa
Michael McCoy currently serves as Chief Financial Officer at B. Riley Securities and B. Riley Capital Management. McCoy joined B. Riley in September 2003. During his time at B. Riley, he has played a critical role in numerous acquisitions including Great American in 2014 and FBR in 2017. McCoy has lead numerous cost saving initiatives, as well. Prior, he worked at Digital Hemisphere Development as a Controller from 2000 to 2003 and at McGladrey & Pullen as an Auditor from 1998 to 2000.
McCoy holds a Bachelor of Arts in Accounting from the University of Northern Iowa and has been a Certified Public Accountant since 1998. He earned a Certificate of Management from UCLA in 2003. He is in constant pursuit of finding more efficient operations and is an avid sports fan.
B. Riley Securities provides a full suite of investment banking, corporate finance, advisory, research, and sales and trading services. Investment banking services include initial, secondary and follow-on offerings, institutional private placements, merger and acquisition (M&A) advisory, SPACs, corporate restructuring and recapitalization. B. Riley is nationally recognized and highly ranked for its proprietary small-cap equity research. B. Riley Securities formerly operated as B. Riley FBR following the merger of B. Riley & Co. and FBR & Co.