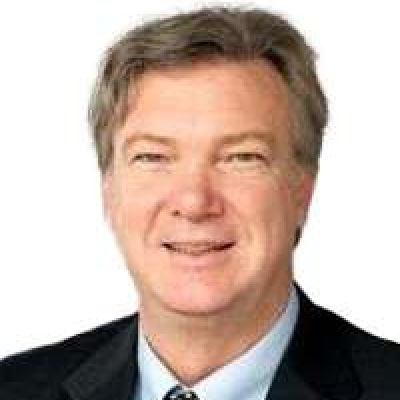 Nick Capuano
Chief Investment Officer
Areas of Expertise
Asset Management
Equity Research
Investment Banking
Portfolio Management
Principal Investments
Restructuring
Education
University of California, San Diego
Nick Capuano is the Chief Investment Officer of B. Riley Principal Investments. He joined B. Riley Financial in October 2009 to build a post-reorganization equity research practice, and was named Chief Investment Officer of B. Riley Principal Investments in 2017. Capuano has been Co-Portfolio Manager of the B. Riley Capital Partners Opportunity Fund since 2015. Prior, Capuano was Head of Equity Research at Imperial Capital, a distressed-focused investment bank where he expanded the firm's research efforts, covered companies across the capital structure, and helped manage an internal hedge fund. From 1991 to 2005, Capuano worked at TCW, including eight years as an equity portfolio manager for the TCW Small Cap Growth Fund, and five years as an analyst on various small and mid-cap equity strategies. Capuano currently serves as Chairman of the Board for bebe Stores, Inc. (BEBE-OTC).
Capuano holds a Bachelor of Arts in Political Science from the University of California, San Diego.
B. Riley Principal Investments leverages resources across the platform in order to identify attractive investment opportunities and develop creative solutions for distressed companies or divisions that exhibit challenging market dynamics. The team relies on its deep investment and operational expertise to self-source proprietary opportunities across a broad array of transaction types that maximize free cashflow.