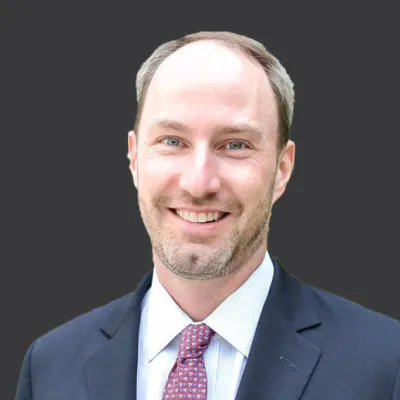 Randy Binner
Managing Director
Services
Equity Capital Markets
Debt Capital Markets
Sectors
Crypto & Digital Assets
Financial Services
Real Estate
Technology, Media & Telecom
Affiliations
Arlington Free Clinic Special Gifts Committee
Biography
Randy Binner is a Managing Director in the Capital Markets group with B. Riley Securities responsible for the sourcing, diligence and distribution of investment banking transactions. He has over 20 years of Wall Street and industry experience, with a focus on the firm's financial offerings, crypto/digital asset franchise, IPO and follow-on equity raises, and SPAC franchise.
Prior to working in Capital Markets, he was a publishing Equity Research Analyst for 15 years and served as Group Head of the Financials and Real Estate Equity Research Group. Across his research career, Mr. Binner covered over 75 companies in the insurance, asset management, specialty finance, and financial technology industries. Mr. Binner received several internal and external awards and recognitions for his work and had broad media exposure.
Prior to joining B. Riley Securities, Mr. Binner served as an Account Executive at The Travelers Insurance Company and a Consultant at Fannie Mae.
He has a B.A. in History from The Colorado College and an M.B.A in Finance from The George Washington University School of Business.