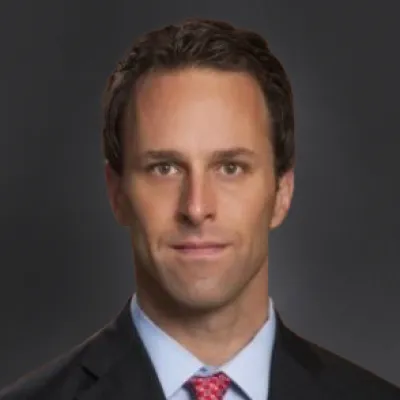 Robert Arnold
Senior Managing Director
Services
Equity Capital Markets
Private Capital Advisory
Mergers & Acquisitions
Restructuring & Special Situations
Biography
Robert Arnold is a Senior Managing Director with B. Riley Securities responsible for covering the restaurant industry. He has over 23 years of investment banking experience and has executed a variety of mergers, acquisitions, growth financings, and financing transactions for consumer companies across the restaurant, retail, food and beverage, grocery, apparel and toy industries.
Prior to B. Riley, Mr. Arnold was a Managing Director and Head of the Restaurant Practice at Raymond James. Prior to Raymond James, Mr. Arnold held senior positions at FBR Capital Markets and Piper Jaffray and junior positions at Donaldson, Lufkin & Jenrette / Credit Suisse First Boston.
Mr. Arnold graduated from Southern Methodist University with a BBA in Finance with Economics minor. He lives in Marin County with his wife and daughter.