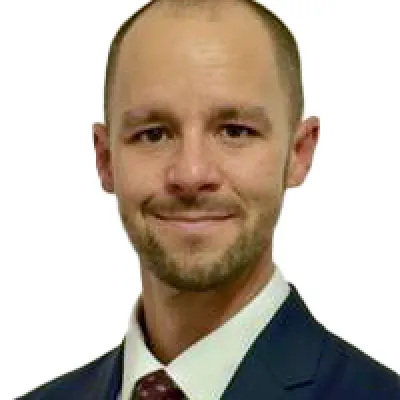 Ryan Lutz, USPAP
Associate Director
Areas of Expertise
Metals Manufacturing Inventory
Valuations
With over a decade in collateral valuation experience, Ryan Lutz, USPAP, has played a key role in numerous high-profile deals. The metals inventory veteran has led the metals and metals manufacturing inventory valuation practice since 2010. He has also managed appraisals for building materials, furniture, textile, and industrial manufacturing products, among others.
He has successfully completed the USPAP course of instruction as administered by the AMEA and is qualified to opine on inventory values based on a full range of value concepts.

Lutz attended Babson College, earning a Bachelor of Science degree in Business Administration with a concentration in Finance.
In the October 2018 issue of ABL Advisor, Lutz co-authored "Riding the Metals Cycle Through Tough Tariffs" with Michael Petruski.