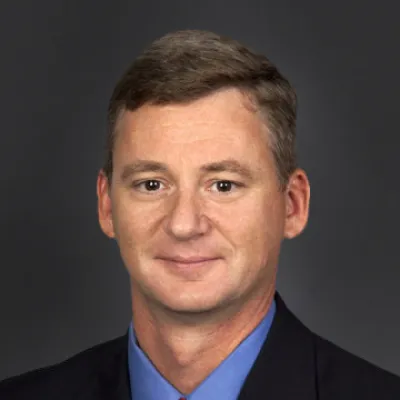 Alex Rygiel
Associate Director of Research
Sectors
Building Materials

Engineering & Construction

Heavy Equipment

Homebuilders
Producer Manufacturing

Specialty Contracting

Research Coverage

Alta Equipment Group Inc. (ALTG)

Atkore Inc. (ATKR)

AZEK Company Inc. (AZEK)

Babcock & Wilcox Enterprises, Inc. (BW)

Beazer Homes USA, Inc. (BZH)

Bowman Consulting Group Ltd. (BWMN)

Builders FirstSource, Inc. (BLDR)

Century Communities, Inc. (CCS)

Dycom industries, Inc. (DY)

Green Brick Partners, Inc. (GRBK)

H&E Equipment Services, Inc. (HEES)

JELD-WEN Holding, Inc. (JELD)

L.B. Foster Company (FSTR)

Landsea Homes Corporation (LSEA)

Legacy Housing Corporation (LEGH)

MasTec, Inc. (MTZ)

Orion Energy Systems, Inc. (OESX)

Orion Group Holdings, Inc. (ORN)

Quanta Services, Inc. (PWR)

RCM Technologies, Inc. (RCMT)

Tecnoglass Inc. (TGLS)

Titan Machinery Inc. (TITN)

Trex Company, Inc. (TREX)

Tutor Perini Corporation (TPC)

Biography
Alex Rygiel is Associate Director of Research and Senior Managing Director with B. Riley Securities responsible for management of the research department and research coverage of the Industrials sector. He has 25 years of experience in equity research with a focus on construction, homebuilders, building materials, specialty contracting, heavy equipment and electrical equipment.
Mr. Rygiel has been quoted in various national news and trade publications and has been recognized as a Top Industry Earnings Estimator and Stock Picker.
Prior to B. Riley, he held equity research positions at Donaldson, Lufkin & Jenrette and Kidder Peabody.
He received a B.S. in Financial Management from Clemson University.