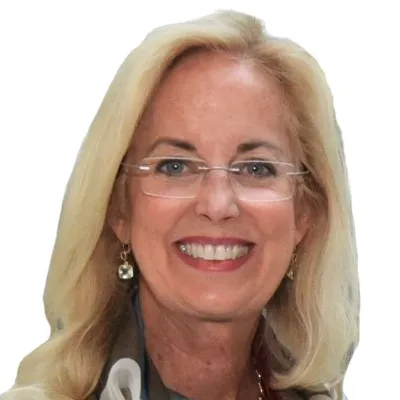 Alicia Masse
Senior Managing Director
Areas of Expertise
Chief Restructuring Officer
Crisis Management
Distressed Supply Chain Risk Mitigation
Financial Analysis and Planning, Including Cash Flow & Business Plan Forecasting
Sale Transactions Inside & Outside of Insolvency Proceedings
Turnarounds and Restructuring
Industries
Automotive and Heavy Manufacturing
International
Prominent Cases
Chief Restructuring Officer, Gill Industries
Financial Advisor to the Takata Corporation OEM Group

Education
MBA University of Michigan
Experience
3 Years with Firm
27 Years of Relevant Experience
Alicia Masse is a Senior Managing Director in the Detroit office. Prior to joining B. Riley Advisory Services (formerly GlassRatner) in 2020, she was a Managing Director and Founder of Alderney Advisors ("Alderney"), a business advisory firm providing financial and strategic solutions for stakeholders in high-risk, high-stakes challenging situations, primarily in the automotive industry.
Having led over 100 distressed engagements, Masse has a proven track record for leadership in global, multi-cultural, diverse environments creating opportunities for stakeholders to achieve optimal solutions to difficult and complex situations. While her focus has been on restructuring in the automotive sector, she also has experience in the following industries: Logistics - Trucking; Commercial Vehicles and financing companies.
Prior to founding Alderney, she served as the Midwest Restructuring Leader and Global Automotive Supplier Risk Network Leader for EY. She created a robust global restructuring network of EY practitioners allowing response to global clients with global supply risk issues within 24 hours of engagement, spanning the US, China, Europe and Canada.
Masse's early career began in audit at Arthur Andersen, with significant experience at Ford Motor Company Finance and BBK, a boutique restructuring firm serving the automotive industry.
Masse serves on two non-profit boards in Detroit - Belle Isle Conservancy, Detroit Institute of Arts Auxiliary Board and the Friends of Asian Arts and Culture. She graduated from the University of Michigan, where she earned an MBA in finance and strategy.