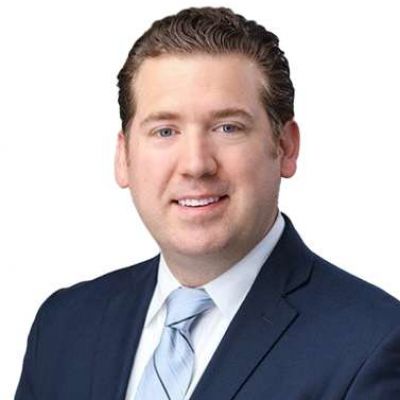 Thomas Popovic, ASA
Managing Director
Areas of Expertise
Cost Segregations Studies
Dispute Litigation
Due Diligence Support
Financial Reporting
FIRPTA Analysis
Liquidation Studies
Property Tax
Residual & Insurable Replacement Cost Value
Tax Planning & Reporting
Thomas Popovic, ASA is a Managing Director at B. Riley Advisory Services. He has more than 14 years of valuation, engineering, and project management experience. Prior to joining the team, he led the Midwest personal property valuation practice for a Big 4 accounting firm from both a valuation audit support and external valuation perspective.
Popovic specializes in tax and financial reporting matters as it relates to the valuation of tangible assets. He has provided opinions of value for a wide variety of purposes, including property tax, cost segregation studies, residual and insurable replacement cost value, tax planning and reporting, financial reporting (such as business combinations - ASC805 / IFRS 3, fresh-start accounting, goodwill testing and impairment - ASC350, impairment studies for long-lived assets - ASC360 / IAS36), due diligence support, FIRPTA analyses, dispute litigation, and liquidation studies (forced/orderly).
Additionally, Popovic has provided expertise in fixed asset system reorganization, audit and support, and has assisted clients with the custom development of their fixed asset policy and procedures (procurement to disposal). He has also provided fixed asset litigation support in the form of expert testimony and expert reports for various matters.

Having completed the required course work, testing, and experience requirements, Popovic has earned the designation of Accredited Senior Appraiser, Machinery & Technical Specialties, as administered by the AS, and has provided expert testimony in the state of Nevada.
He has a bachelor's degree in Mechanical Engineering Technology from Purdue University.