Strategies built on a shared legacy of small-cap research and active investing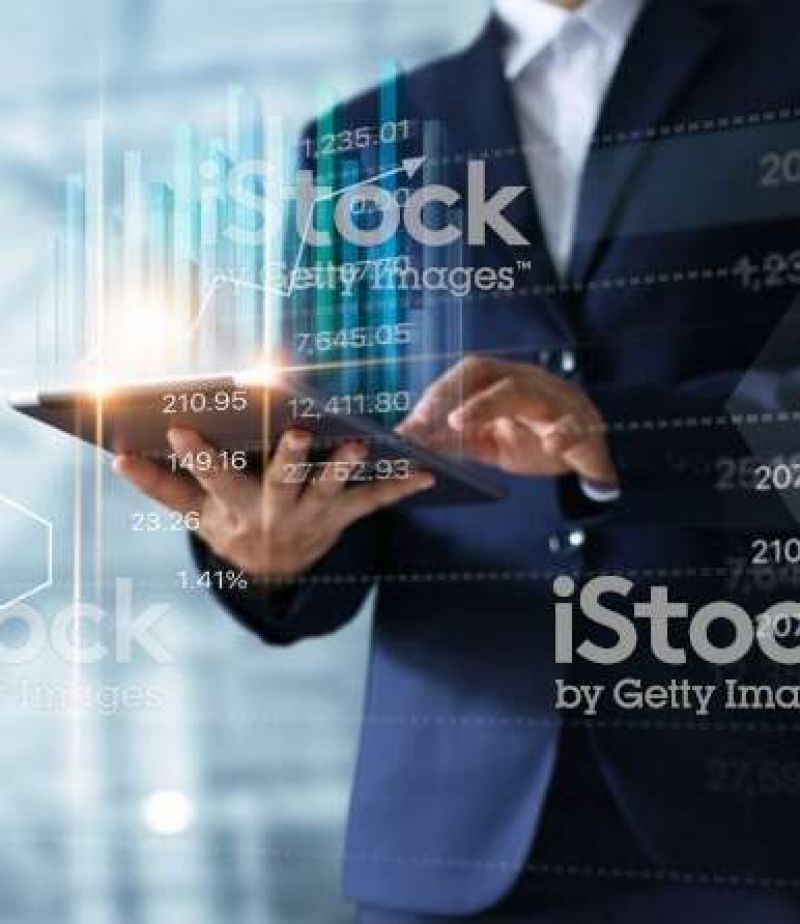 B. Riley Capital Management is the investment adviser to various private funds that focus on emerging trends in equities or inefficient markets, led by an investment philosophy of active investing.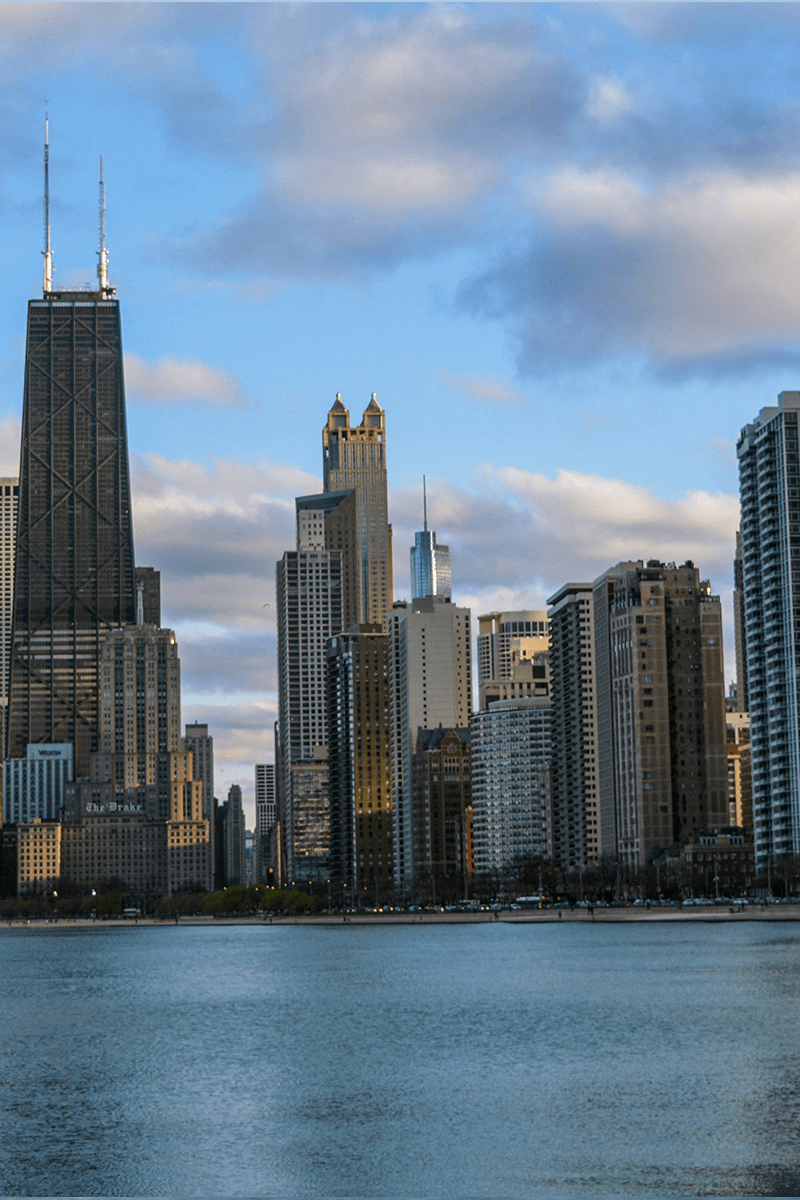 BRC Partners Opportunity Fund, LP
BRC Partners Opportunity Fund, LP ("the Fund") is a special situations fund that focuses on long/short opportunities across the capital structure of small- and mid-cap companies. The objective of the Fund is to deliver superior absolute returns while focusing on capital preservation through short selling individual stocks and indexes as well as positions in private debt investments.
Investment Philosophy
Increased index and passive investing is funneling money to fewer larger companies and leaving greater value discrepancies for the under-followed, smaller capitalization companies. Our investment philosophy involves active investment management. This philosophy extends from basic security selection to adding value through board representation of our core positions.
Investment Strategy
The portfolio managers' expertise spans equity, distressed and shareholder activism to identify value dislocations in the small- and mid-cap company universe. The Fund leverages the resources of our various business units, including the equity research team, which includes over 45 analysts - many of whom are dedicated to researching misunderstood and/or underfollowed small- and mid-cap companies. The Fund also draws upon the extensive research capabilities of in-house teams that focus on specialty lending, restructuring and principal investments to aid in idea generation.