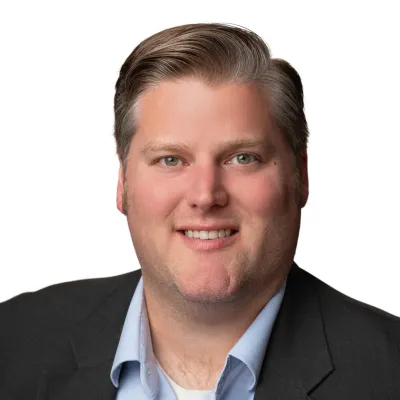 J.D. Kearney
Senior Managing Director
OPERATIONS MANAGEMENT

Areas of Expertise
Manufacturing
Private Equity
Publicly Traded Corporations
Industries
Aerospace & Defense
Consumer Goods
Food & Beverage
Healthcare
Industrials
Mining
Oil & Gas
Retail
Education
Duke University
Yale University
Designations
Certified Lean/Six-Sigma BlackBbelt
J.D. Kearney is a Senior Managing Director with B. Riley Operations Management Services. He has over fifteen years of experience improving the performance and profitability of manufacturing businesses, having led improvement projects in 250+ facilities globally. He is a certified Lean/Six-Sigma black belt, having led 100+ kaizen projects and deploying the scientific method to business and manufacturing problems across aerospace & defense, food & beverage, industrials, mining, oil & gas, consumer goods, retail, and healthcare. He has led some of the largest business transformations and M&A transactions for private equity and publicly traded corporations, with an average deal size of $1B+.
Prior to B. Riley, Kearney was a Senior Director with Ernst & Young's M&A practice focused on helping private equity and corporate clients in all aspects of their transactions. Prior to EY, he was a leader in A.T. Kearney's manufacturing practice focused on business transformation of private equity and aerospace & defense businesses.
Kearney holds a B.S. in Electrical Engineering from Yale University and an M.B.A. from Fuqua (Duke University).