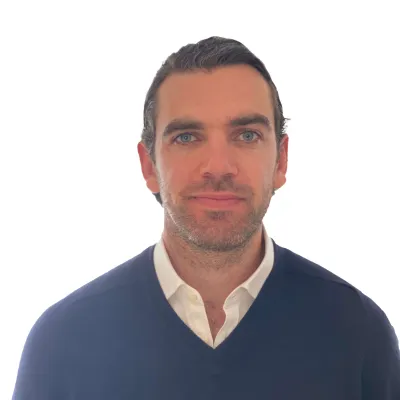 Martin Bernstein
Head of Private Investments
Areas of Expertise
Alternative Investments
Corporate Governance
Financial Analysis
Financing
Portfolio Management
Private Equity
Valuation
Industries
Financial Services
Principal Investments
Venture Capital
Martin Bernstein currently serves as Head of Private Investments with B. Riley Principal Investments, responsible for sourcing, underwriting and managing company investments in addition to leading distribution to the firm's syndication partners. He has extensive experience leading investments across technology, transportation, automotive, aerospace, manufacturing, power, infrastructure, and other sectors.
Prior to joining B. Riley, Bernstein was with Anchorage Capital and led investments across capital structures, including public equities, private equity, performing credit, bank debt and distressed debt, and restructuring situations from their New York and London offices. He previously worked as an analyst at Bocage Capital, and was on the investment team for the endowment at Howard Hughes Medical Institute.
Bernstein has extensive experience working with management teams and boards on capital allocation strategies, governance, financing, and operational turnarounds. He was appointed to the Synchronoss Technologies, Inc. (NASDAQ: SNCR) board of directors in July 2021.
Bernstein earned an AB in history from Dartmouth College.