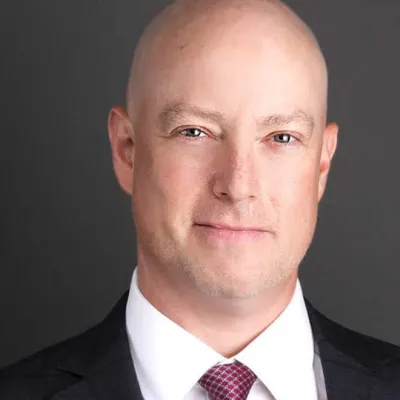 Michael Fixler
Co-Head of Restructuring

Services
Private Capital Advisory
Mergers & Acquisitions
Restructuring & Special Situations
Sectors
Business Services

Consumer
Diversified Industrials
Affiliations
Turnaround Management Association

American Bankruptcy Institute
Association for Corporate Growth

Anti-Defamation League

Biography
Michael Fixler has has more than 25 years of experience in advising companies and their stakeholders in a variety of transactions related to mergers and acquisitions, capital raising and special situations, including bankruptcy cases. Advising clients from both public and private companies, institutional investors, statutory committees, and special situation buyers/investors, Mr. Fixler's deep experience includes crafting and executing a variety of strategic transactions to maximize value for his clients.

Mr. Fixler has been named one of the "People to Watch - Business Professionals Making Their Mark" by Turnaround & Workouts Magazine and selected by The M&A Advisor among its "40 under 40" professionals.

Prior to legacy FocalPoint, now B. Riley Securities, he was a Managing Director at Variant Capital Advisors (affiliate of Conway MacKenzie) and a partner at Candlewood Partners.  Prior to corporate finance, he practiced corporate and securities law in private practice and then joined one of his clients where he served as general counsel and also led the company's corporate development efforts, ultimately resulting in the sale of the company to a strategic buyer.  
Mr. Fixler is a member of the Turnaround Management Association, American Bankruptcy Institute and Association of Corporate Growth. He also serves on the Chicago/Upper Midwest Regional Board of the Anti-Defamation League.  Michael received his Juris Doctorate degree from Case Western Reserve University and his Bachelor of Business Administration from the University of Miami.