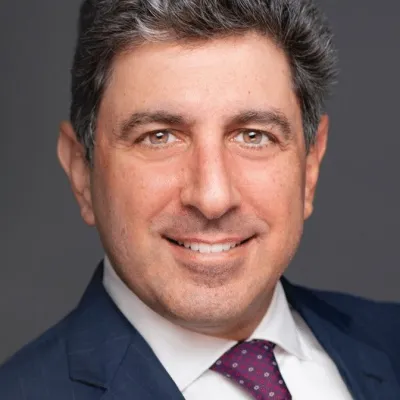 Richard F. NeJame
Senior Managing Director

Services
Special Situations
Strategic Advisory
Mergers & Acquisitions
Sectors
Consumer
Energy
Healthcare
Industrials
Technology / Media
Affiliations
Association for Corporate Growth, NY
Orion International Advisors
Turnaround Management Association, NYC
Biography
Richard NeJame is a senior investment banking executive, with over two decades of experience, having advised leveraged and distressed corporate clients, as well as institutional and other investing clients in a broad range of transactions, including capital raising, M&A, exchange offers, and Chapter 11 reorganizations. Prior to joining legacy FocalPoint, now B. Riley Securities, Mr. NeJame held senior positions at a number of firms, including Lazard, Gleacher, and Oppenheimer.
Previously, Mr. NeJame was the Group Head for Restructuring & Special Situations Advisory at Oppenheimer & Co. He worked at Alex. Brown & Sons and was a founding member of the team which established the Restructuring Advisory Group at Lazard Frères & Co. After almost a decade at Lazard, Mr. NeJame helped found the New York office of Imperial Capital as a Managing Director and member of their Restructuring & Leveraged Finance Groups. He later became the co-head of the Restructuring & Recapitalization Advisory Group at Gleacher & Company before joining Oppenheimer. During his career, he has executed more than $100 billion in aggregated transaction value involving approximately 75 deals.
Mr. NeJame received a Bachelor of Science in electrical engineering and economics from Duke University and a Master of Business Administration in accounting and finance from The Wharton School at the University of Pennsylvania.