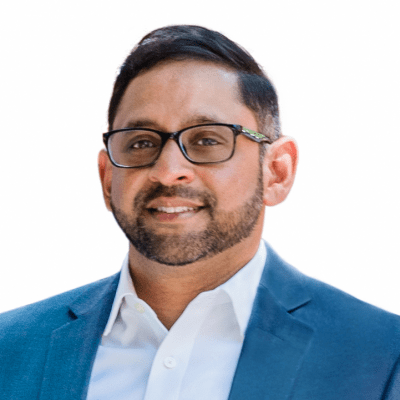 Sam Pakthajothi
Senior Managing Director
OPERATIONS MANAGEMENT

Areas of Expertise
Business Systems
Finance
Manufacturing
Operations
Project Management
Team Building
Industries
Automotive
Heavy Equipment
Other Industrials
Education
University of Western Ontario
Sam Pakthajothi is a Senior Managing Director with B. Riley Operations Management Services. Pakthajothi is a deep industry expert with twenty years of manufacturing experience in automotive, heavy equipment, and other industrials. Pakthajothi has successfully served in numerous roles including General Manager, Engineering & Maintenance Manager, and Project Manager with a proven record of rapidly and sustainably removing cost, and creating value. ​
Pakthajothi is uniquely seasoned in manufacturing, operations, finance, business systems, project management, and team building. Pakthajothi has directly led a wide range of management and technical professionals including controllers, human resources, health & safety, operations, engineering, maintenance, materials & logistics, quality, project managers, and cost estimators. ​
Pakthajothi is a Professional Engineer who holds a Bachelor of Mechanical Engineering from the University of Western Ontario, in Canada.​